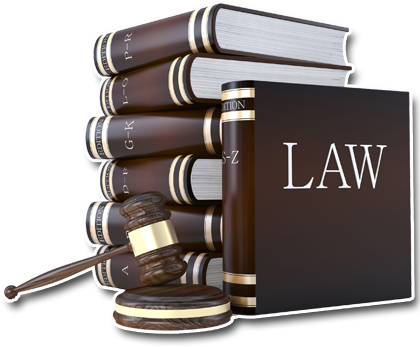 Real Estate
Wills & Trusts
Estate Planning
Bankruptcy
♦
♦
♦
John F. Rimmele
Serving Morris, Warren & Hunterdon Counties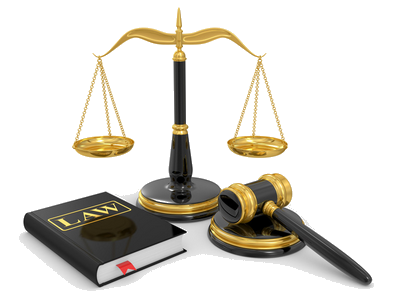 .
Protecting Your Financial Interests
Providing Legal Guidance
Supporting Your Goals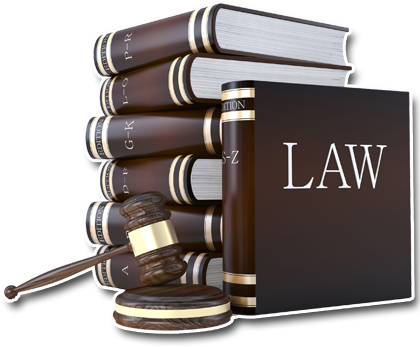 Real Estate
Wills & Trusts
Estate Planning
Bankruptcy
♦
♦
♦
John F. Rimmele
Serving Hunterdon County and Surrounding Areas
John F. "Jack" Rimmele, Attorney at Law
John F. "Jack" Rimmele graduated with his Juris Doctor from Rutgers Law School and was admitted to the New Jersey Bar in 1977. In addition to his JD and Bachelor degrees, he has obtained two advanced degrees; a Masters of Science in electrical engineering (MSEE), and a Masters of Business Administration (MBA) with an emphasis in Finance, both from Lehigh Univeristy.
Jack has applied his knowledge and skill in the private practice of Law in a multi attorney firm and as a sole practitioner. He has also spent a number of years in the high tech corporate world. Since 2008 Jack has maintained his office in Califon, New Jersey.
A Specialty Law Firm in Califon, NJ
Our mission is to provide the highest quality legal services that address your specific situation. We seek to fully understand the issues that you are facing, how they are affecting your life and what your needs and desires are.  We are a firm that limits its practice to Bankruptcy, Wills, Estate and Real Estate law.
Jack is sole practitioner who limits his practice both in the fields of specialty and in number of clients, so he can give the added care and consideration each client deserves.
He also has a great deal of experience in industry and business where he concentrated on creating solutions to solving people's problems.
He applies this in his practice by truly seeking to understand the client's needs and requirements, even if they are not strictly "legal" questions.
Jack offers a personal and exceptional level of care and attention to his clients. He believes one should never be too busy to provide excellent service and special consideration.
Not every attorney will meet with clients in their homes, at their businesses, or at their favorite coffee shop. Jack cares about your goals and will go the extra mile to help you achieve them.